Get Started!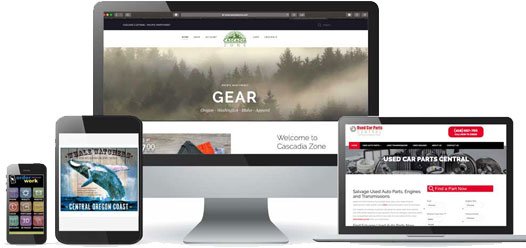 ---
Who you will be working with: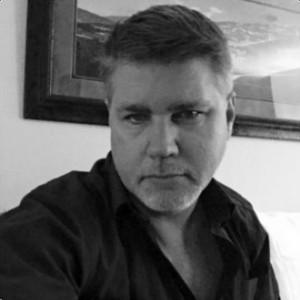 I'm Daniel Wollin, I was recently the Sr. Web Manager for a publicly traded biotech company in South San Francisco. I have over 30 years of experience and designed sites for the American Heart Association, American Stroke Association. I also do print design and packaging for companies like Miller Brewing, Snap-On Tools, Valvoline, Coldwell Banker, Prudential, Stanley Tools, Caterpillar. I have extensive experience in 3D and flash animation, video editing, and special effects, trade show design, signage, product design. I also do music and sound for tv and video. I also do SEO, social marketing and work with Google ads. When you work with me, you work with just me, no sales team, account associates, a one-man shop. Affordable and easy to work with, Let me help you with your project.
Services include:
Websites
SEO
Social Marketing
Logos
Signage
Packaging
Video Editing
Music and Sound
---
What our customers are saying:
Anyone looking for Artwork needs to use this guy…..Here is my story, I was playing with new Apple I-Phone and came across a link for a Graphics Artist, and thought I would fill out the real simple basic questionnaire. Dan e-mailed me back within minutes, and immediately we were doing business. I e-mailed him my rough sketch and within a few days, he was right on track. Each time e-mailed him he responded quickly, and even when I called him, he was always available and helpful and gave positive feedback or great ideas on how to make my concept work. After a few minor corrections, the logo came out exactly as I expected. In fact, I ordered silkscreen and embroidered shirts. I would definitely use him again, everyone I previously spoke too, could not even come close to my design, or just gave up. At no time did Dan say he could not help. Again all I say is WOW, and use this guy for your designs. – Dave E – Glowsticks4less – The Confetti Store
Dan is one of the best web and creative guys I have worked with in my 11 years of Internet experience. He is very responsive, provides quality work and is always willing to go the extra steps it takes to make us completely satisfied with the project. I can't recommend him highly enough. – Carl Braun CEO Cross-Post LLC.
---
Ready to purchase? Click here, or Get FREE Estimate and we will get back to: